Hello All. My name is Jonathan Penland, hence my username
Im so happy I stumbled upon this site. Im planning on attending the open house tomorrow, so I can pick up my New member agreement.
My main area of interest is making movie props/ costumes.
Ive made a few, but I lack any tools to make them look proper, or have had to subcontract out work.
I am a Union Machinist, however Ive never worked in a machine shop, The CNC machine I use is to True Locomotive wheels, as I work for a Railroad. So I have a loose grasp of CNC theory, and am hoping to learn more so I can make some awesome parts from my 3d files I have.
My project I am planning right now, is a jetpack from the movie The Rocketeer.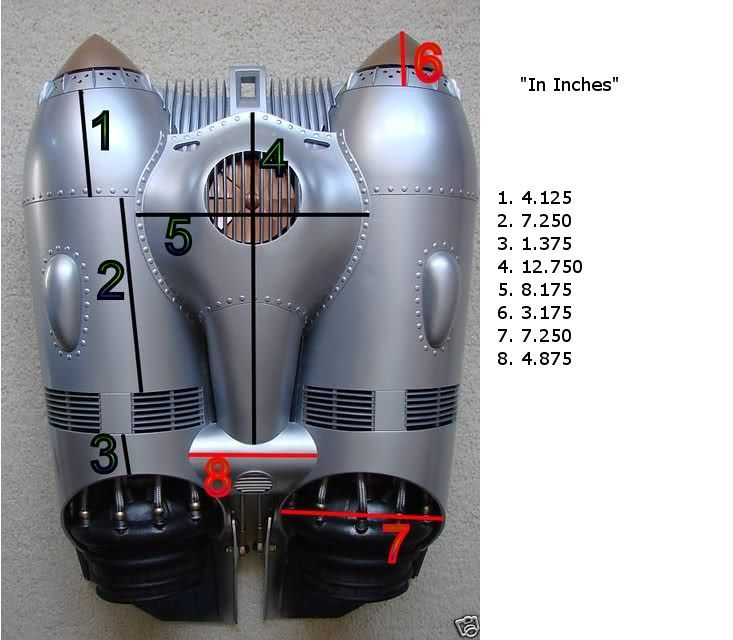 I have a scale solid works model of the center part that I plan to make with the CNC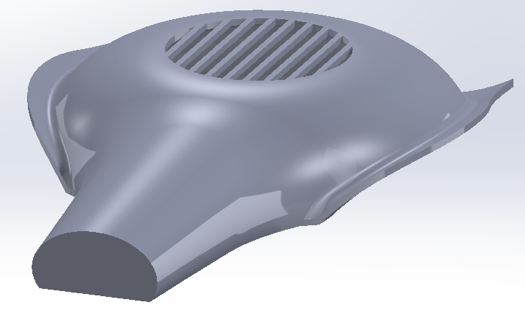 The center part was the last piece of the puzzle, and am ready to start building.
Looking forward to meeting you all.
Also I noticed that on the "Wants" list is a vacuum former, that is going to be one of my first projects, as I need to vacuum form parts for my jetpack.